Christchurch Airport – Gateway to the South Island
Christchurch Airport is the primary gateway to the South Island, connected by major international airlines and consistently rated by an independent international quarterly travellers' survey as the best airport in Australia and New Zealand.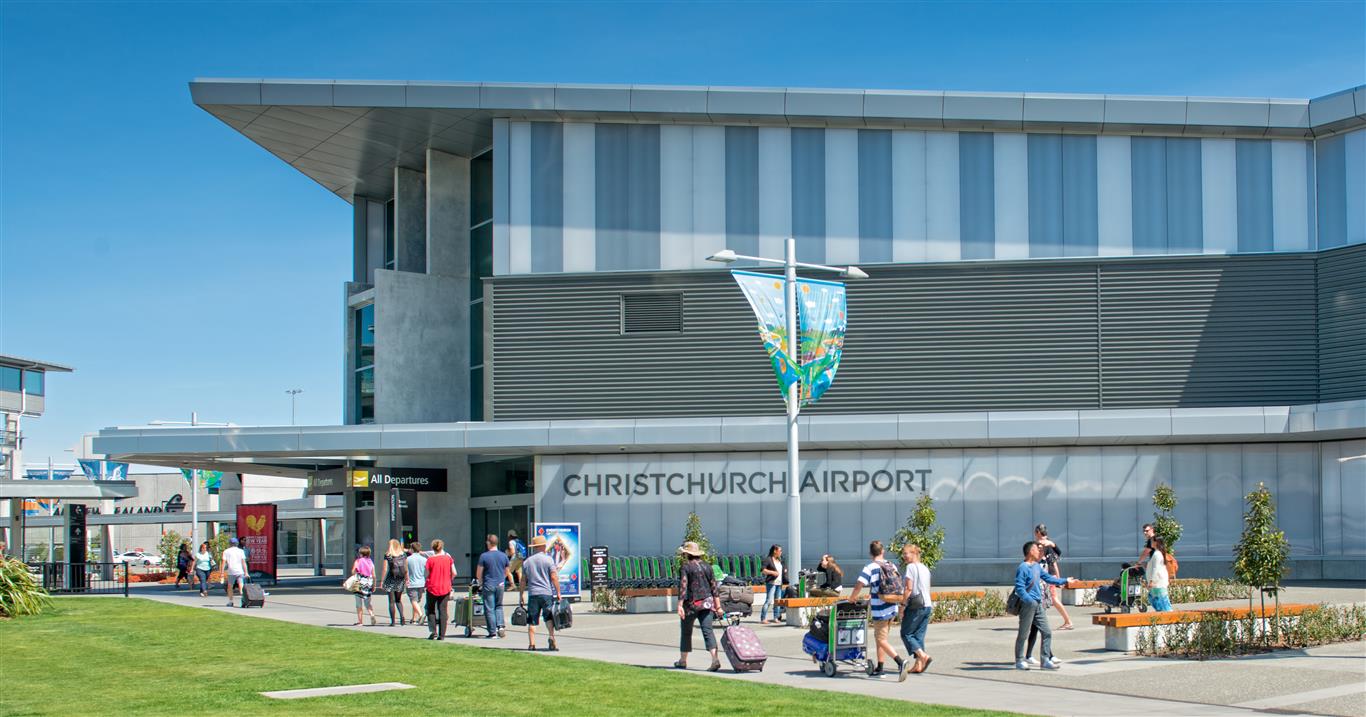 Christchurch Airport has 11 commercial airlines operating 10,000+ international and 60,000 domestic flights a year, servicing 10 international and 15 domestic ports.
Christchurch is the smallest city in the world to welcome a daily A380, a scheduled service direct to mainland China, and a year-round direct service to Singapore.
Around seven million passengers pass through the airport each year, with the same number travelling to the airport to greet or farewell those passengers.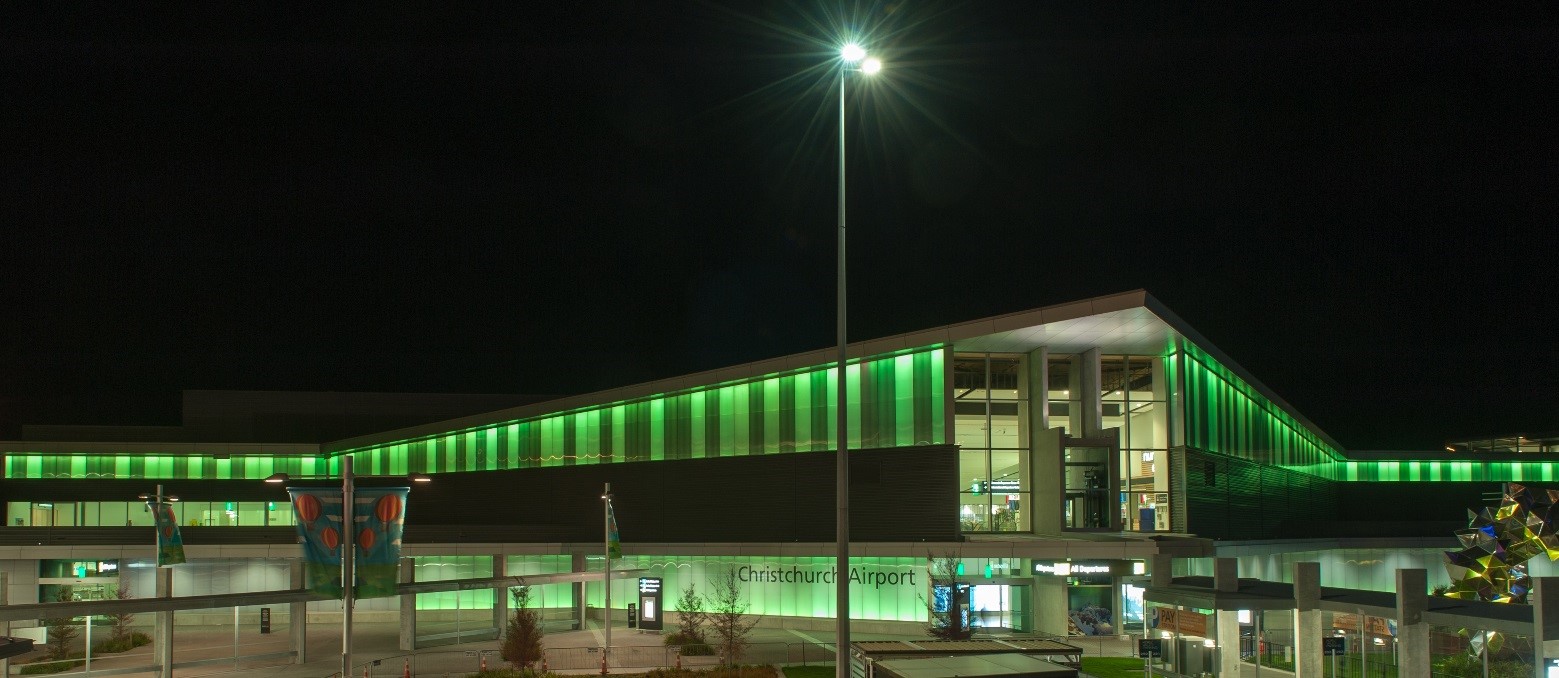 The airport company works with airlines and tourism organisations to bring tourism to the South Island, and provide a world class customer experience.
International visitors come to Christchurch for the South Island's spectacular scenery and experiences, so images of some of them are featured through the terminal, including themed airbridges which include images, sounds and scents of the West Coast, Kaikoura, Tekapo, Marlborough and a Canterbury sheep farm.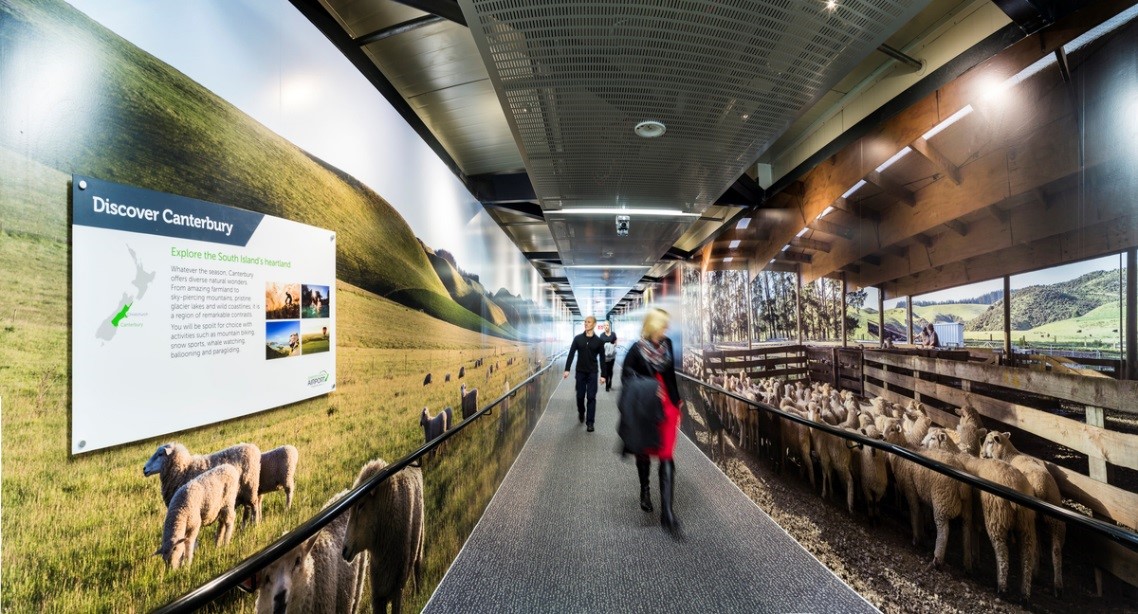 There's lots to do at the airport. This includes a permanent table tennis table in the plaza, activity books for children, and a piano free for anyone to play. On fine days, there are beanbags on the lawn for you to rest in the sun.
More than 6000 people work on the airport campus every day in more than 250 companies.
Christchurch Airport is the closest airport to Antarctica and works with New Zealand, American, Italian, Korean and German programmes which support world leading Antarctic science and environmental protection. The Antarctic programmes operate from a road just beyond the terminal, while the International Antarctic Centre is an award-winning visitor attraction which educates and entertains all ages about the icy continent.